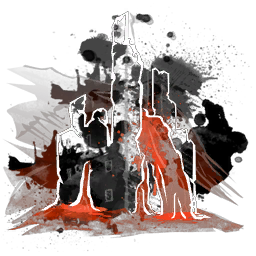 "Destroy the enemy's vital points with explosives, then take out their HVT!"
— Robert Darden at the beginning of the round.
Buried is a gametype available in Spec Ops: The Line multiplayer.
Rules
[
]
Destroy all of the enemy Vital Points to reveal the High Value Target (HVT).
Vital Points take more damage from rockets and explosives.
Damaged Vital Points can be repaired.
HTV's take damage from any weapon.
Destroy the enemy HTV to win.
Trivia
[
]
When playing Buried, maps will have several RPGs scattered throughout the battlefield.
Destroying a Vital Point will cause a sand avalanche.