Welcome to Spec Ops Wiki!
Spec Ops Wiki is a site anybody can use. Know anything about the classic games? Write the article about it. Know any information about the latest game? Upload the information on it. The main aspect of this wiki is the new game, Spec Ops: The Line, out as of June 26, 2012.
Featured Article
Spec Ops: The Line is a third-person shooter video game developed by Yager Development and published by 2K Games. It is a reboot of the classic series and the ninth installment of the series. It was released on June 26, 2012. The game released on the Microsoft Windows, PlayStation 3 and Xbox 360 platforms. It was announced at Spike Video Game Awards on December 12, 2009.
Featured Video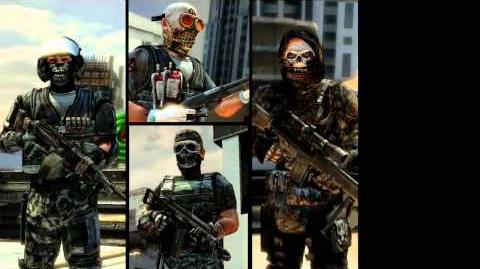 Blogs
unless there's another layer to this achievement then I guess not lol
See more >
Featured Photos