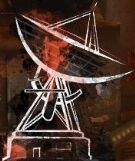 Uplink is an available gametype in Spec Ops: The Line multiplayer.
Rules
[
]
Hold a central scoring zone to accumulate points.
Each team has a Com Station located away from the scoring zone that players can set to Offline or Online.
Your Com Station must be online to earn points.